Musica Jazz in collaboration with Elesta Travel presents
UMBRIA JAZZ FESTIVAL 2018
Grand Tour
«The trip of a lifetime»
From July 15 to 22
Roma – Viterbo – Perugia – Gubbio – Assisi – Castelfidardo – Todi
A musical itinerary that follows one of Europe's most important festivals, namely Umbria Jazz, and which takes in some unusual places along the way. It starts with the great monuments of Rome and heads towards Viterbo, crossing a mysterious forest before reaching Perugia, the festival's beautiful setting. Here you can enjoy concerts throughout the afternoon and into the night, but during the morning you can explore the surrounding area. We recommend trips to Gubbio, Assisi and the less well known town of Castelfidardo. On your way back to Perugia, make sure you take in Todi. Themed museums, artisans' workshops, shops with musical instruments, not to mention amazing scenery, excellent Italian food and wine, all of which will make this an unforgettable journey.
Day 1 – Arrival in Rome – 15 July
Arrival at Fiumicino airport from your country of origin, and transfer to hotel. A traditional Roman dinner and a night in a boutique hotel.
Day 2 – Rome – 16 July
As an introduction to the Eternal City you will visit the Trevi Fountain, the Pantheon and Piazza Navona, followed by ancient Rome, which cannot be missed. The tour will continue with a musical theme in a museum of musical Instruments. A concert featuring an award-winning Italian jazz musician in a theatre designed by one of the world's greatest architects, Renzo Piano.
This is followed by a traditional Roman dinner and a night in a boutique hotel.
Day 3 – Caprarola – Bomarzo – Perugia – 17 July
Departure in the morning for the province of Viterbo, with a visit to a spectacular palace, followed by the fascination and mystery of Bomarzo. Arrival in Perugia in the evening.
Concerts by The Chainsmokers and Billy Hart 4tet with Joshua Redman
A fabulous dinner featuring traditional Umbrian dishes, followed by a night in a boutique hotel.
Day 4 – Perugia – 18 July
During the morning a local expert will introduce you to the marvels and secrets of Perugia, a city that is Etruscan in origin and the site of one of Italy's oldest universities. Music will continue to be the theme of the tour.
Concerts by Daniele Di Bonaventura, Igor Butman & The Moscow Jazz Orchestra, Somi, Benjamin Clementine, Brad Mehldau Trio.
A wine tasting with some great local examples.
Dinner with achocolaty theme followed by a night in a boutique hotel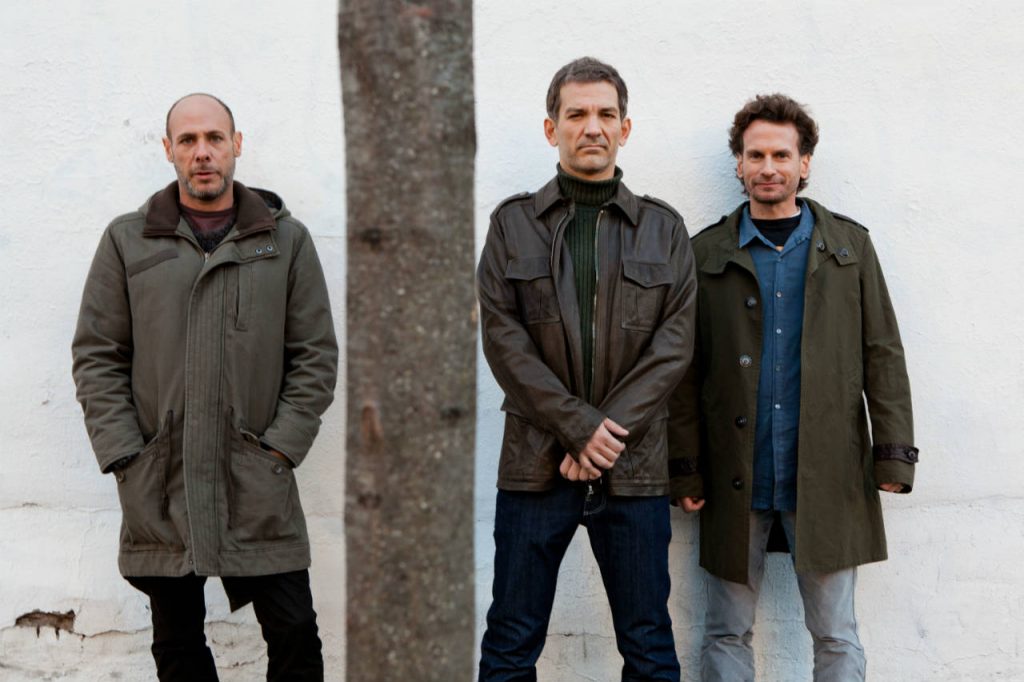 Day 5 – A trip to Gubbio – 19 July
In the morning we head to Gubbio, in order to discover this ancient city which played a strategic role in communication between the Tyrrhenian and Adriatic Seas. A local expert will show us around and you will discover ancient music scores and watch a master lutist at work. Lunch in a traditional "trattoria" followed by a nap in the shade. Return to Perugia.
Concerts by Fabrizio Sotti Trio, Kyle Eastwood 5tet, Pat Metheny, Sergio Cammariere.
Dinner followed by a night in a local hotel.
Optional lessons at a cookery school, tasting local dishes.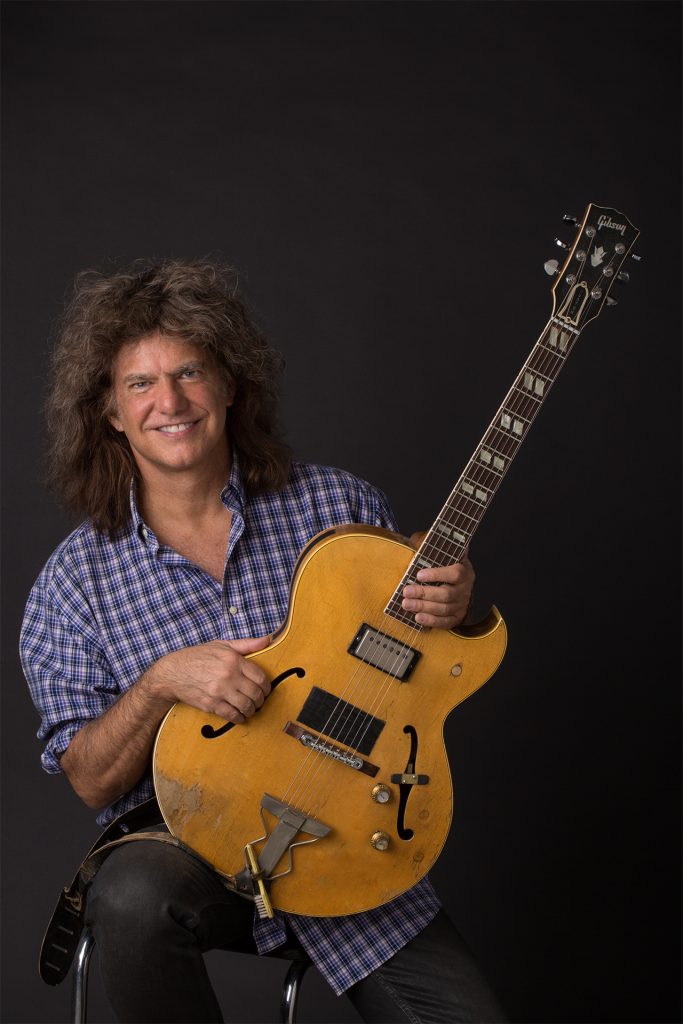 Day 6 – A trip to Assisi – 20 July
In the morning we head to Assisi, the city of St Francis. Walking the streets of this town is a must: it will enable you to breathe the art and architecture of the past on every corner. Your curiosity will be aroused as you enjoy this city in all her beauty. Follow the music passion by visiting an extraordinary collection of wind instruments. Lunch in a traditional "trattoria" and return to Perugia.
Concerts by Giovanni Guidi and Fabrizio Bosso, Os mutantes, David Byrne, Mingus Big Band.
Dinner followed by a night in a local hotel.
Day 7 – Castelfidardo – the entire day – 21 July
A full day trip including the sea and fascinating museums Castelfidardo is a city with more than 30 companies that make accordions. A quick trip to the beach at Sirolo for a moment's relaxation with an Italian drink. Back to Perugia for concerts by Dado Moroni – Rosario Bonaccorso – Roberto Gatto, Hypnotic Brass Ensemble, Nik West, Bokanté, Vijay Iyer 6tet.
Dinner followed by a night in a local hotel.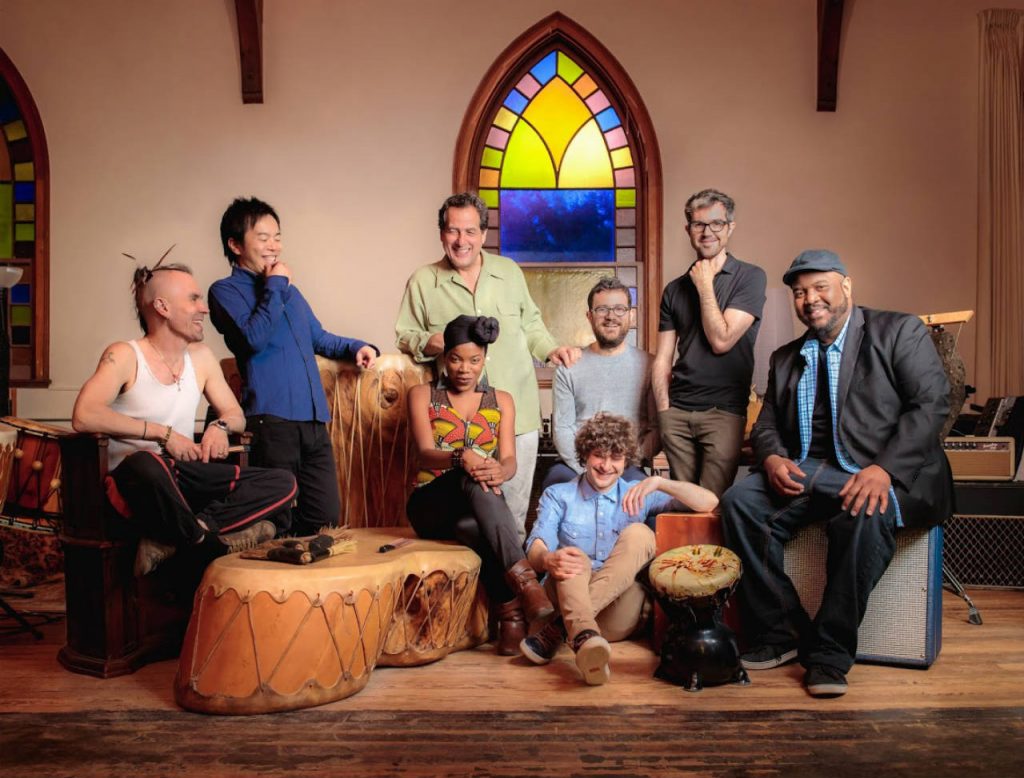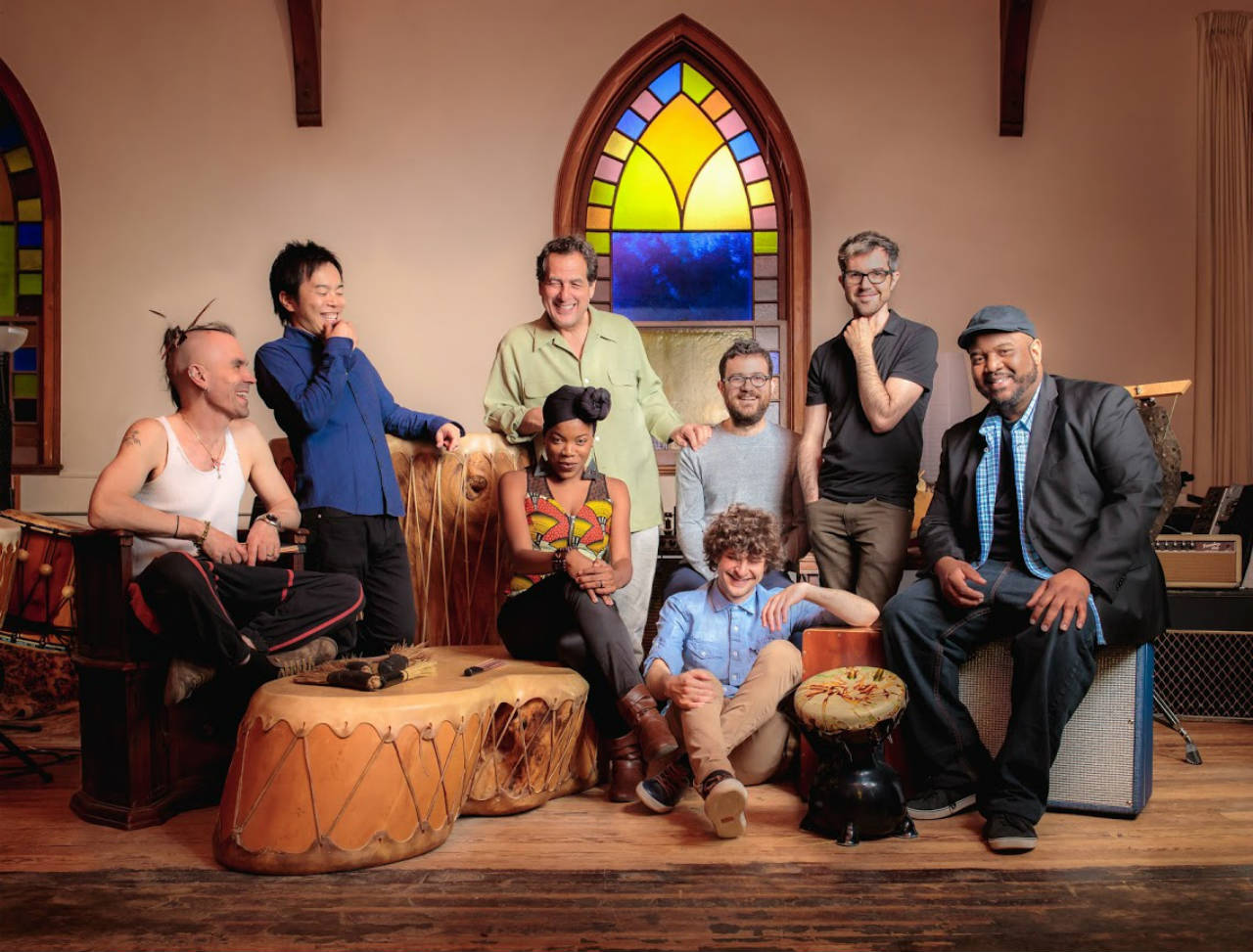 Day 8 – Todi – 22 July
We leave in the morning and begin our journey back to Rome, stopping along the way at Todi to visit the house of music and a historic wine bar for a tasting. In the afternoon we continue onto Rome, either Fiumicino airport or else a goodbye dinner and a night in a Rome hotel.
Our proposals are inspirations, suggestions; they can be adapted to the needs and curiosities of our clients.
We specialize in tailor made journeys created and guided by experts. To make the experience even richer we design every itinerary to the minimum detail so that every visit, every lunch and dinner, every overnight stay and every transfer are carefully selected to be part of a story.
FILL IN THE CONTACT FORM
[wpforms id="30375″ title="false" description="false"]

Elesta Travel is a team of Italian journey designers based in Milan.
We offer an unforgettable experience of Italy, unveiling the beauty of a country with glorious landscapes and a magnificent past, opening the door to many hidden places and treasures that lie off the beaten track.
With a community of collaborators that combine competencies in art, culture, and history, we help you, the discerning traveller, to explore your interests and realise your passions, guiding you through Italy's varied and matchless cultural heritage.
Experts
We are proud to select experts in different fields to accompany our guests.
Trasfers
Confort, convenient and amenities such as air conditioning cars and minivan are central to all our choices of transfer partners.
Groups
In order to guarantee quality service and an exclusive relationship, we limit groups to a maximum of 12 people.